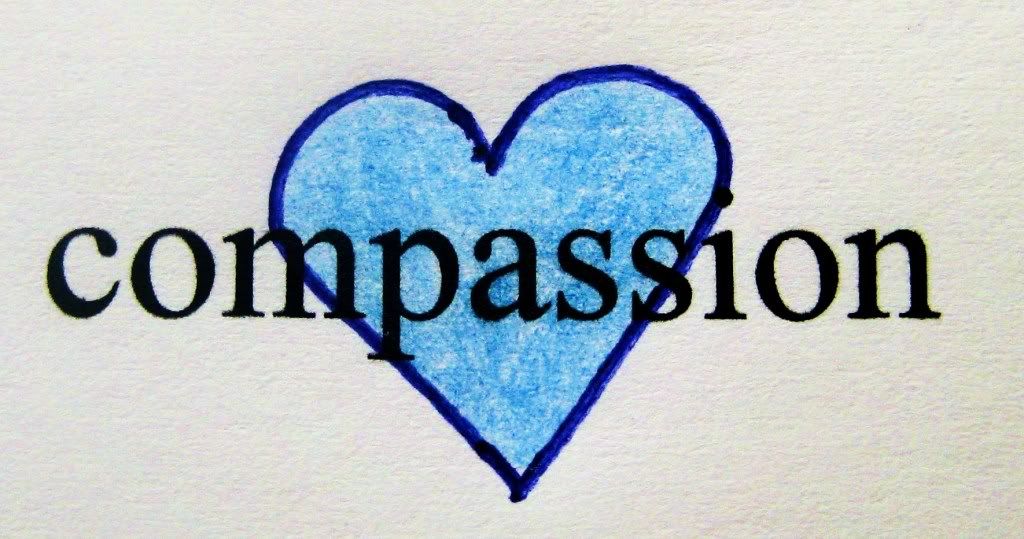 Coping methods. We all have them. Healthy ones like talking it out with your best friend, not so healthy ones like a pint of Ben and Jerry's. But children in foster care have a much more limited set of coping mechanisms. Without a strong support system, their daily traumas build and build, far beyond most children's breaking point. And so follows the over-prescribed psychiatric meds, the street drugs, the crime, and teen pregnancy. Something, anything to cope.

But it doesn't have to be that way. A recent study
at Emory University in Atlanta, GA taught meditation techniques and mindful compassion to groups of local foster children over a period of 8-10 weeks. As corresponding author Charles Raison at the University of Arizona wrote:



"The beneficial effects of

Cognitively-Based Compassion Training

(CBCT) on anxiety and feelings of hopelessness suggest that this intervention may provide immediate benefit to foster children... We are even more encouraged by the finding that CBCT reduced levels of inflammation. Our hope is that CBCT may help contribute to the long-term health and well being of foster care children, not only during childhood, but also as they move into their adult years."




The study at Emory is still in progress, but their goal is to adapt and implement compassionate meditation broadly throughout the foster care system. In the meantime, our programs like Build a Bike, Field of Dreams, and Symphony of Hope provide much needed outlets for expression and a sense of normalcy. These programs have become the backbone of our mission here at Together We Rise. Because for foster kids, a healthy coping mechanism can be the difference between becoming a success story and becoming a statistic.