WE ARE HIRING- INTERNS!
June 8, 2017 | By Together We Rise- Recruiting
Together We Rise, a nonprofit committed to improving the lives of foster children in the US, is seeking a passionate and creative people to join our team. Since our founding in 2008, we have supported tens of thousands of foster children by providing them with bikes, duffel bags, and other programs to give them a better foster care experience.
TWR is hiring summer interns! All interns will be working out of our HQ in Brea, CA. If you have questions, please ask through indeed or email recruiting@togetherwerise.org.
Recruiting Intern- Apply Here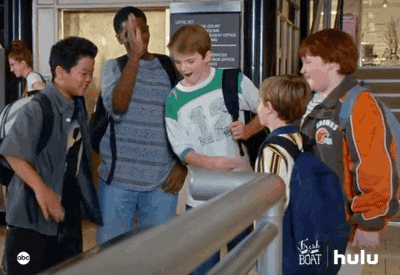 Video Editing Intern- Apply Here
Marketing/PR intern- Apply Here